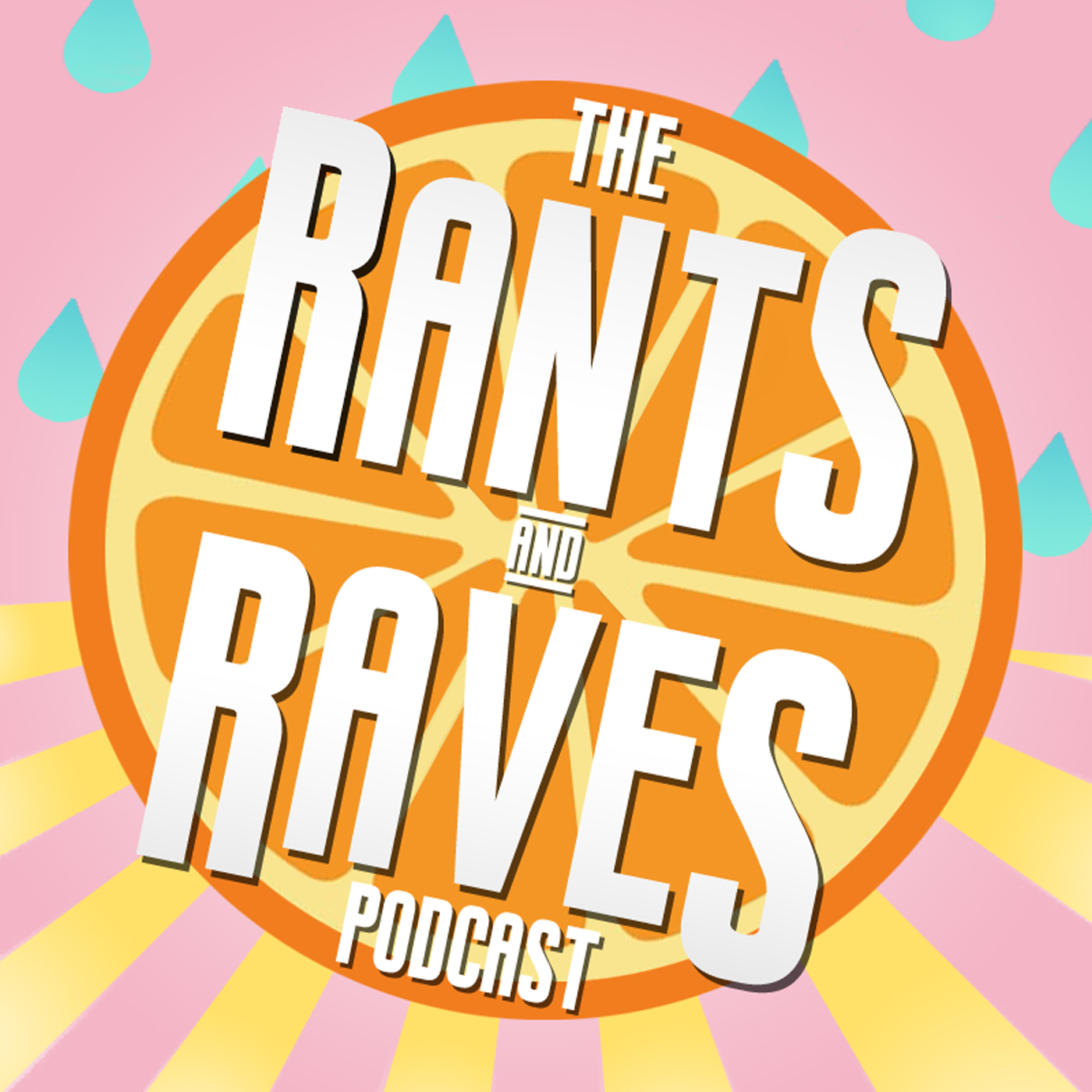 This week Dana decides to rant about herself and not being able to be the tiny bit of normal she used to be any longer. Trigger Warning, which shouldn't be a shock if you know us, Dana tells a puke story. Again. Jessica loves her husband- and you might say this week, she's 'hooked' on him as well. (Apologies)
A 'What the What!?' corner has the ladies asking their own investigative questions. And, this week there's a mashup corner. NOPE meets Animal Instincts Corner. Some of you may need to start preparing for some pretty huge spider friends. Think...the size of your palm. NOPE.
Raves -
Loop Holes 
Included with every box are five pieces of menstrual care divided between pads and tampons. While a typical cycle may require more or less, this is meant to represent the typical product needs of a period.
 Peptoc Hotline 
 Call 707-998-8410 for a little pick me up anytime.